Wanhao Duplicator D12/400 – Dual Extruder – 400*400*400mm
€799,90 με ΦΠΑ
Get the reliable 3D Printer Wanhao Duplicator D12/400 – Dual Extruder – 400 x 400 x 400 mm. The Wanhao Duplicator D12/400 will impress you with smart features like WIFI support, Filament sensor, Quiet TMC2209 stepper drivers and Adjustable Belt Tensioner.
Main features Wanhao Duplicator D12/300 – Dual Extruder – 400 x 400 x 400 mm
Two color printing
Dual extruders to one hotend
5" Touch screen with preview function
Power failure resume printing
Description
Wanhao is back again with an exceptional price performance ratio with their new 3D-Printer.
The main features of this new printer are:
Two color printing
Dual extruders to one hotend
Good build volume 400x400x400mm
3,5" Touch screen with preview function
WIFI support
Filament sensor
Power failure resume printing
Quit TMC2209 stepper drivers
Adjustable Belt Tensioner
Built around a frame with high quality aluminium profiles this sturdy machine achieves stunning results.
You can print with two different colors or use support material like PVA thanks to the design with double extruders feeding to one hotend.
Easier than normal dual extrusion as you only need to level one nozzle. Or just convenient to have your two favorite filaments loaded booth at the same time ready for printing.
Nice 5" color display with touch function. Smart and intuitive menu system where you can preview the model being printed.
WIFI support so you can communicate direct with your printer without cables.
Magnetic spring plate makes it easy to remove the printer models after finished print.
New developed MK12 extruder with efficient cooling system for the nozzle. Improved high-torgue feeding mechanism. Small Bowden tube feeding the hotend with less weight on the moving part, this means that you can improve print speeds.
Easy to adjust the X-Axis belt so you can fine tune your print result to get it even more accurate.
Easy levelling with larger levelling nuts that are easy to adjust.
Filament run out sensor with automatic resume
Very easy to assemble even for a novice. Units comes pre-assembled; all you need to do is to fasten a few screws. You will be printing in no-time.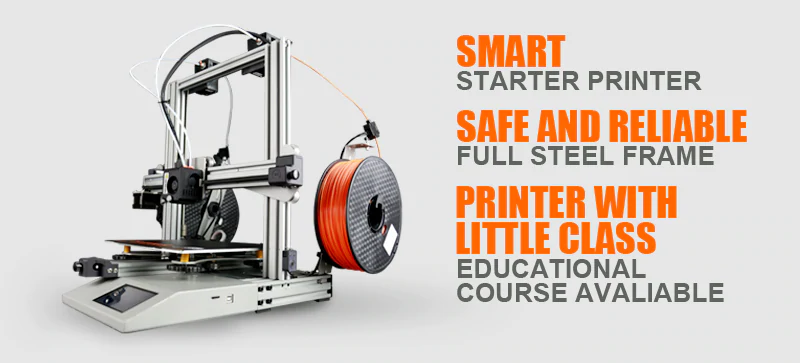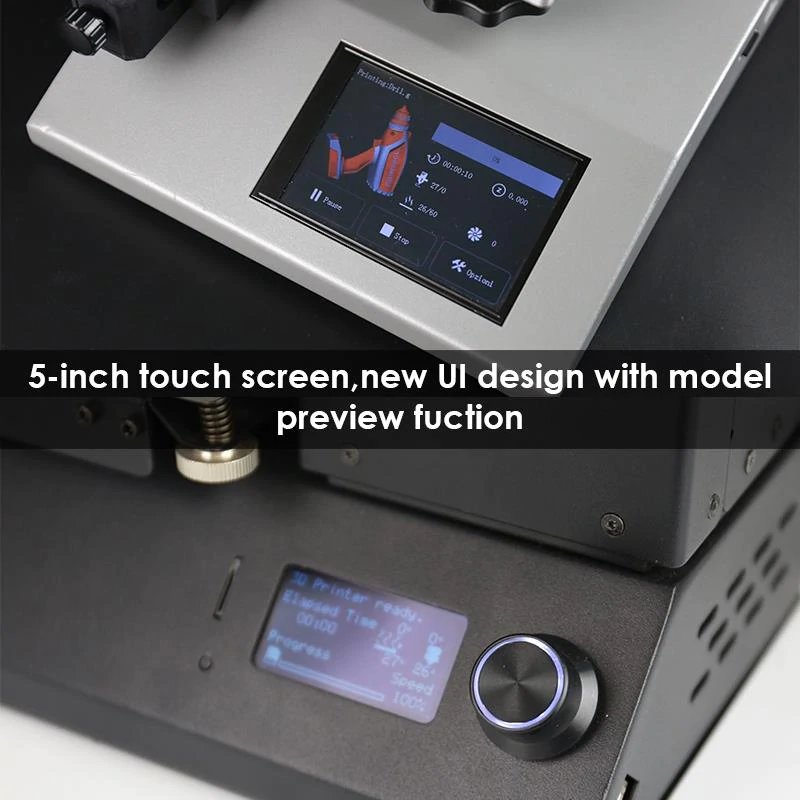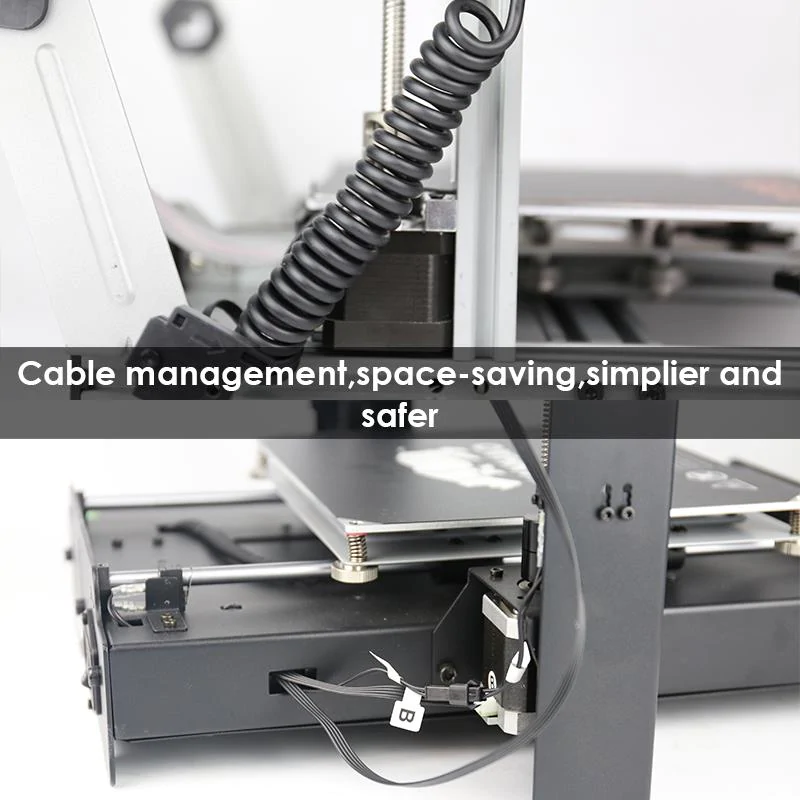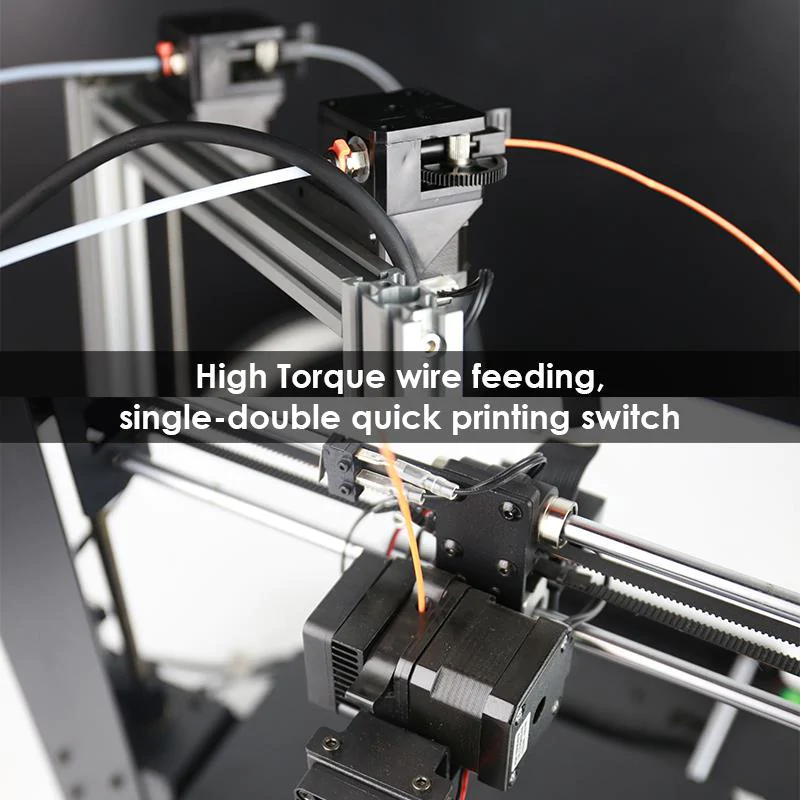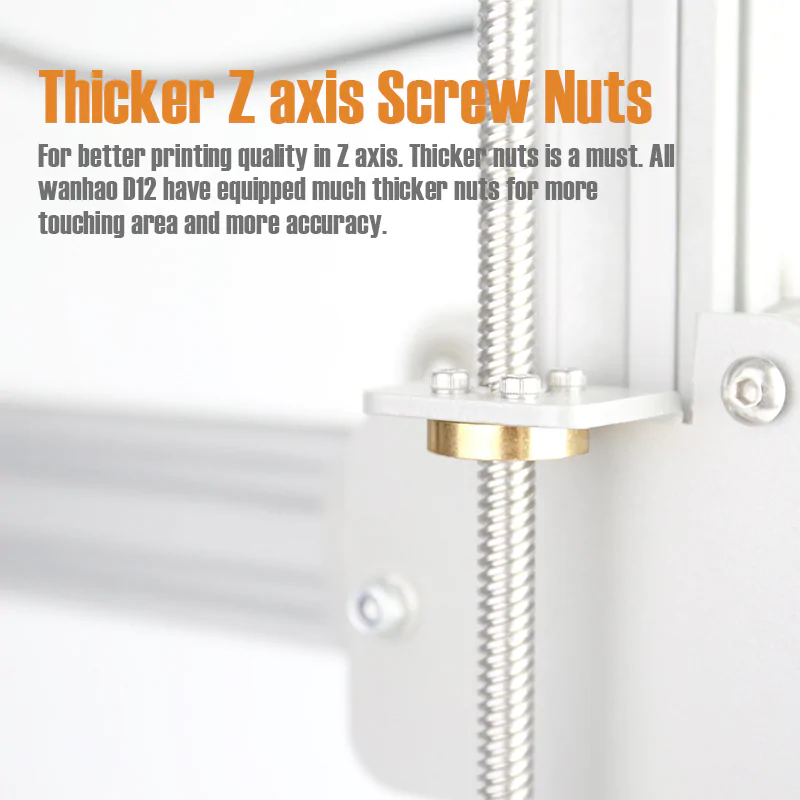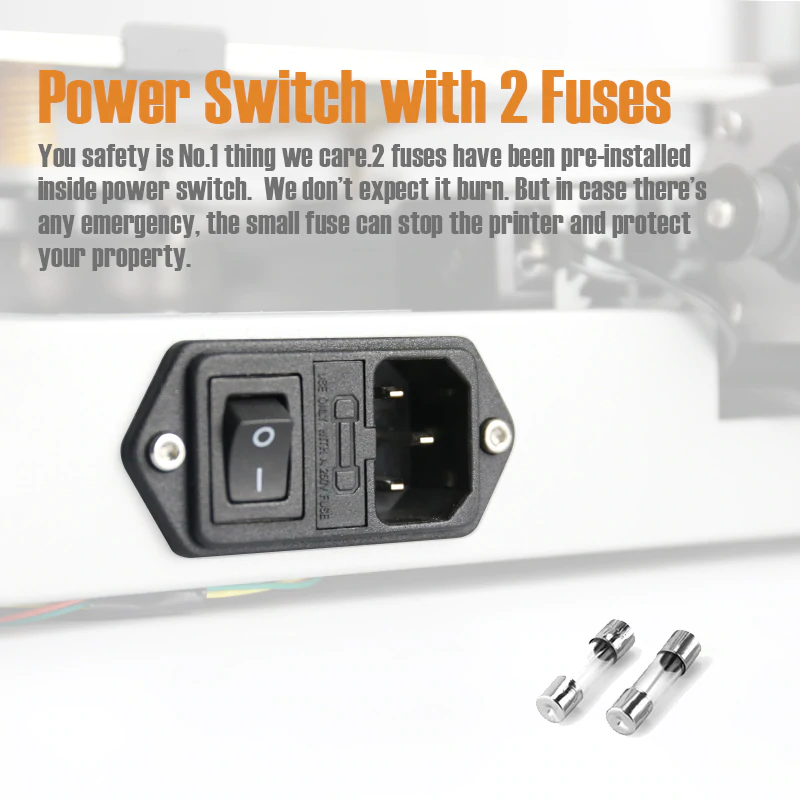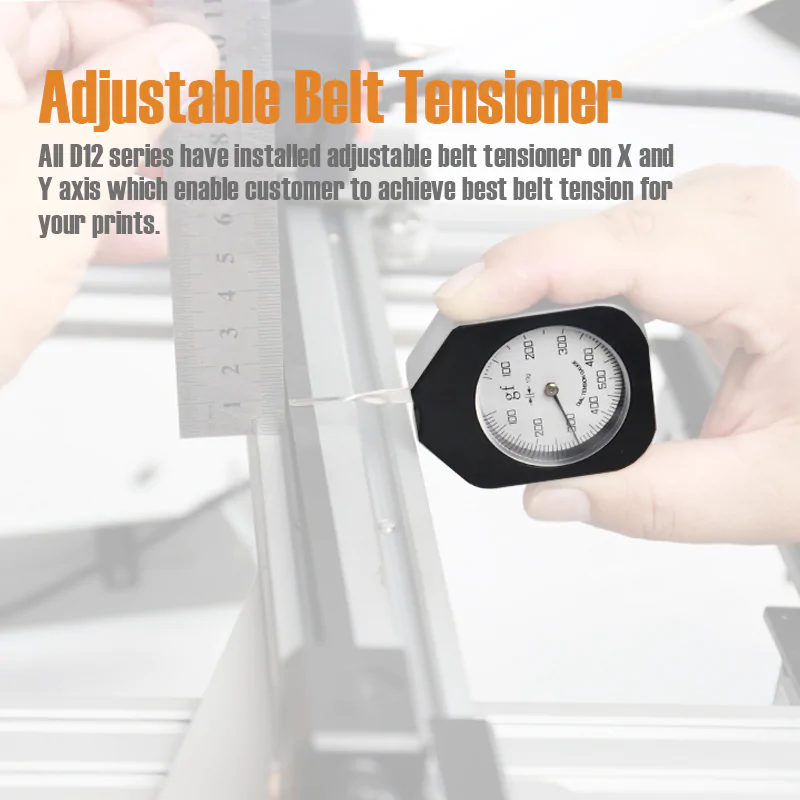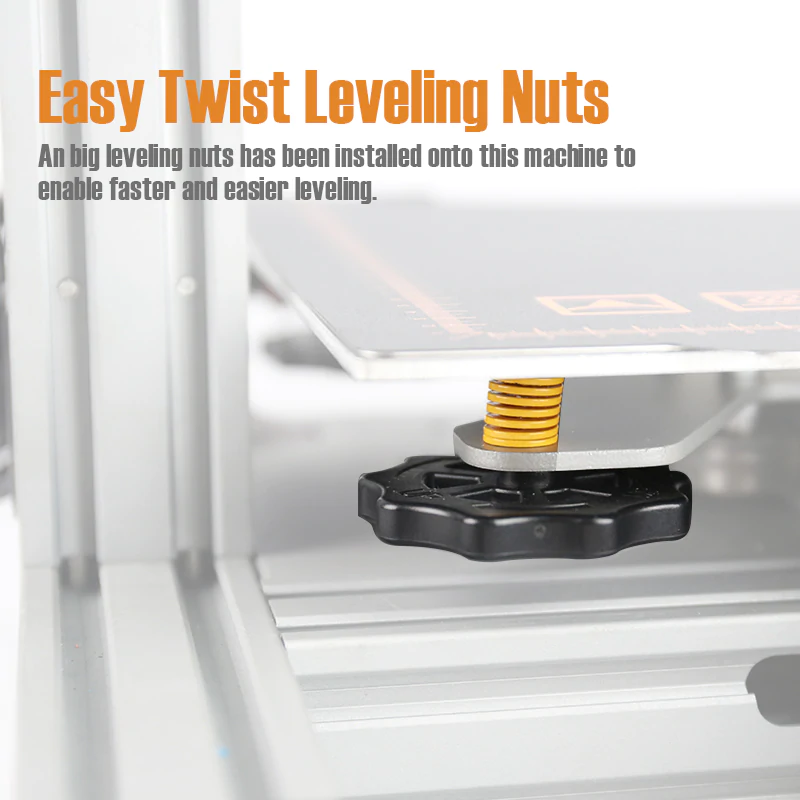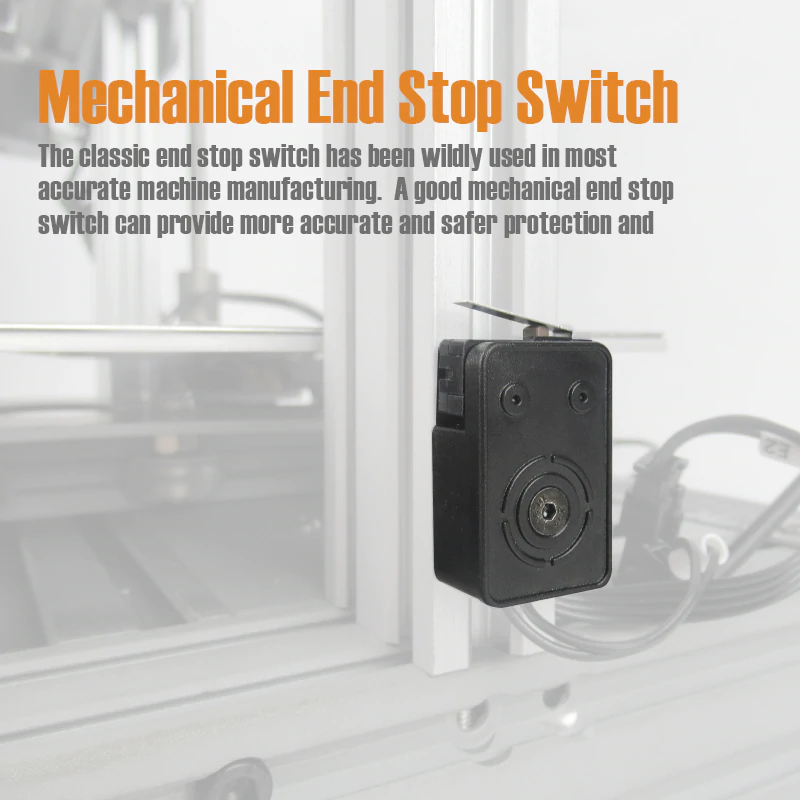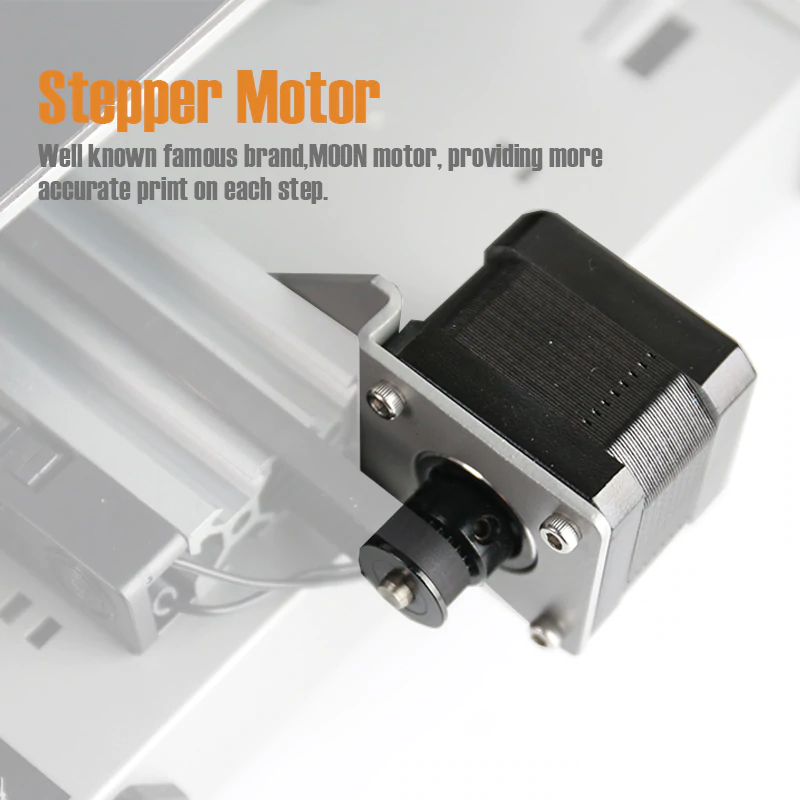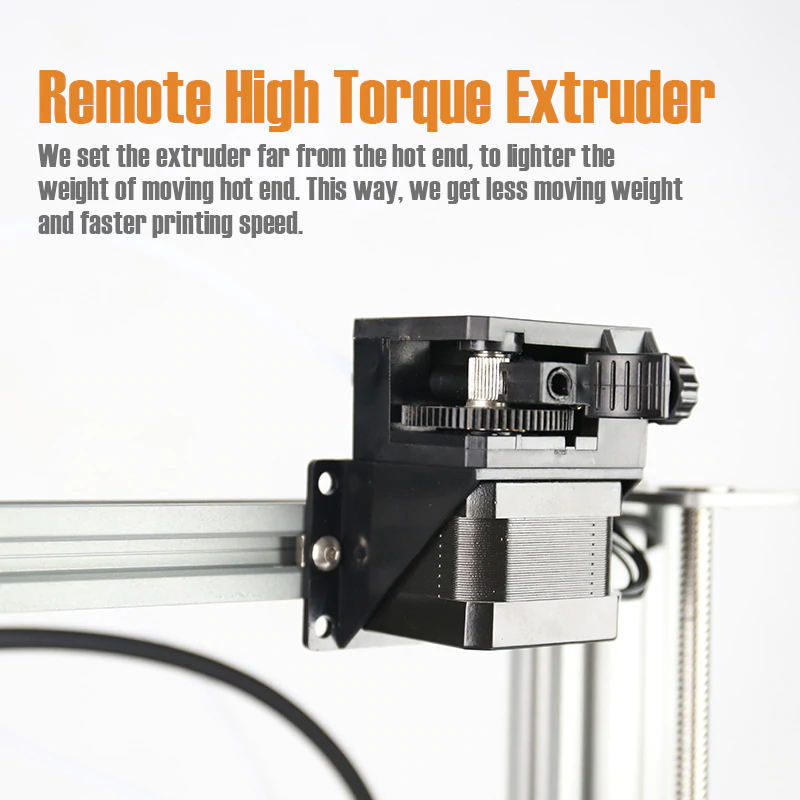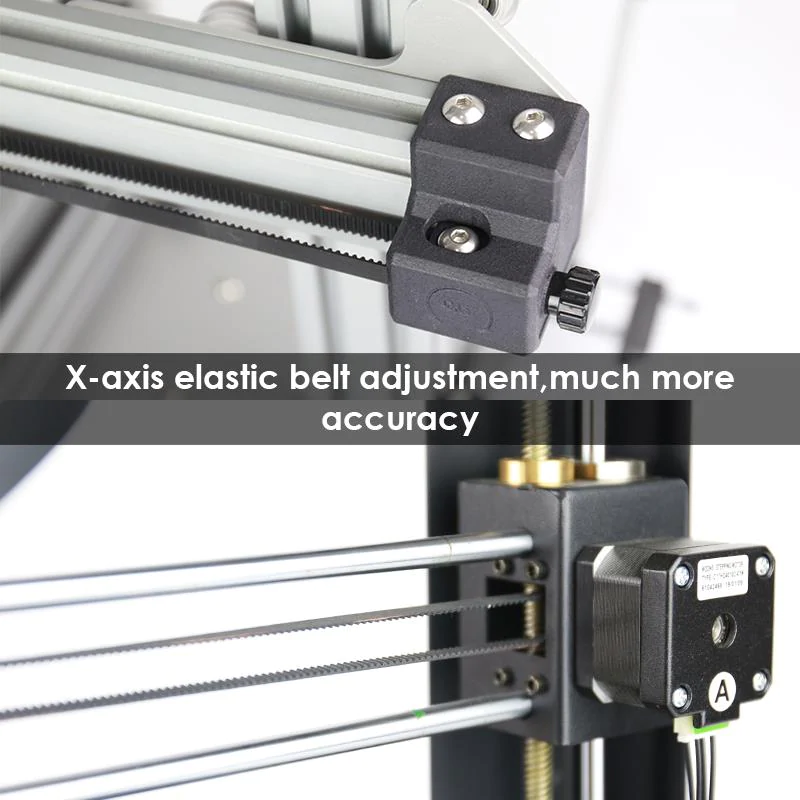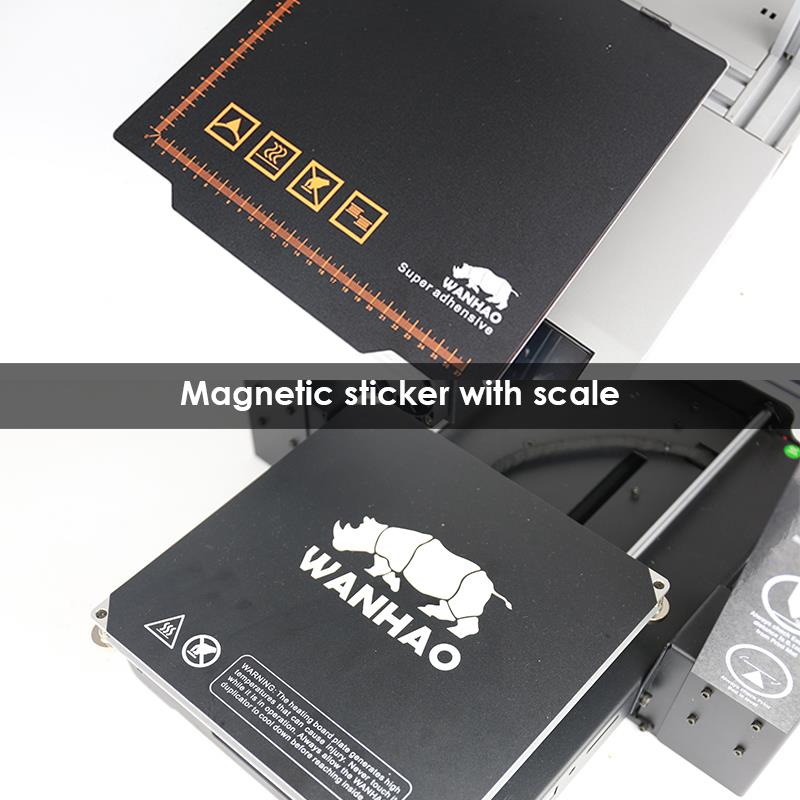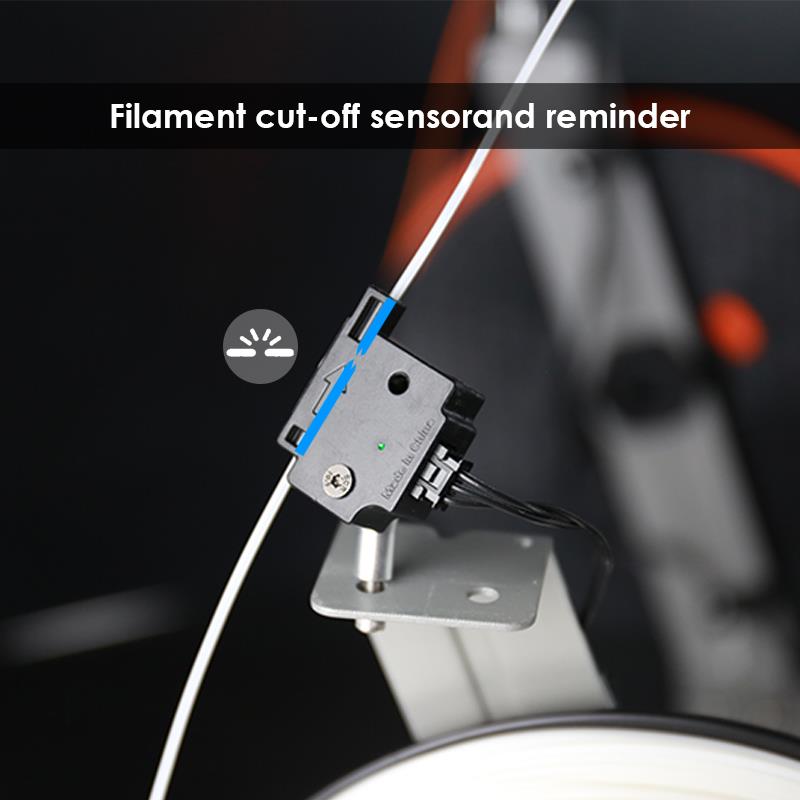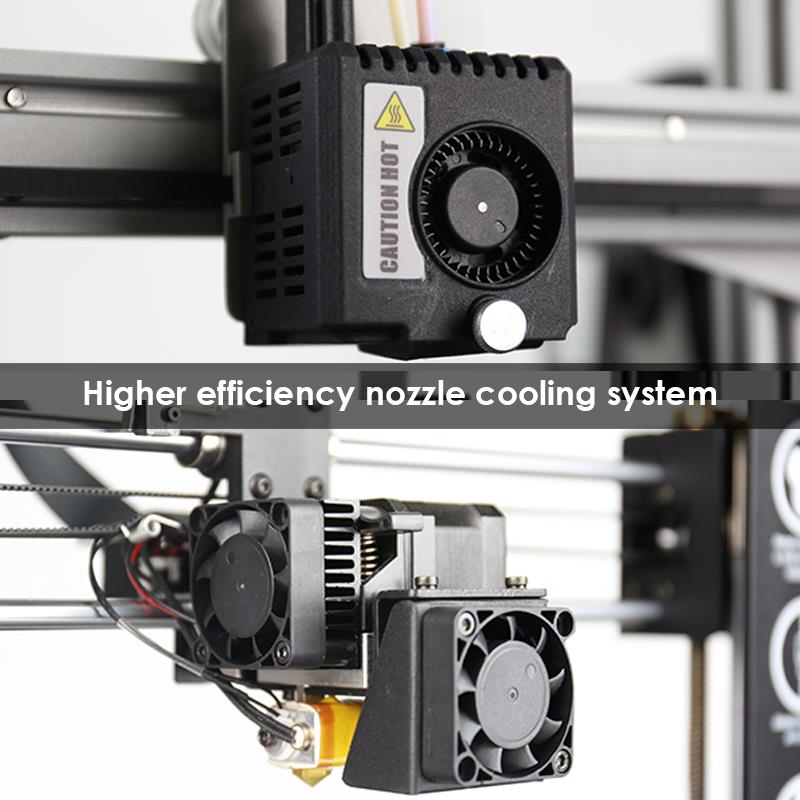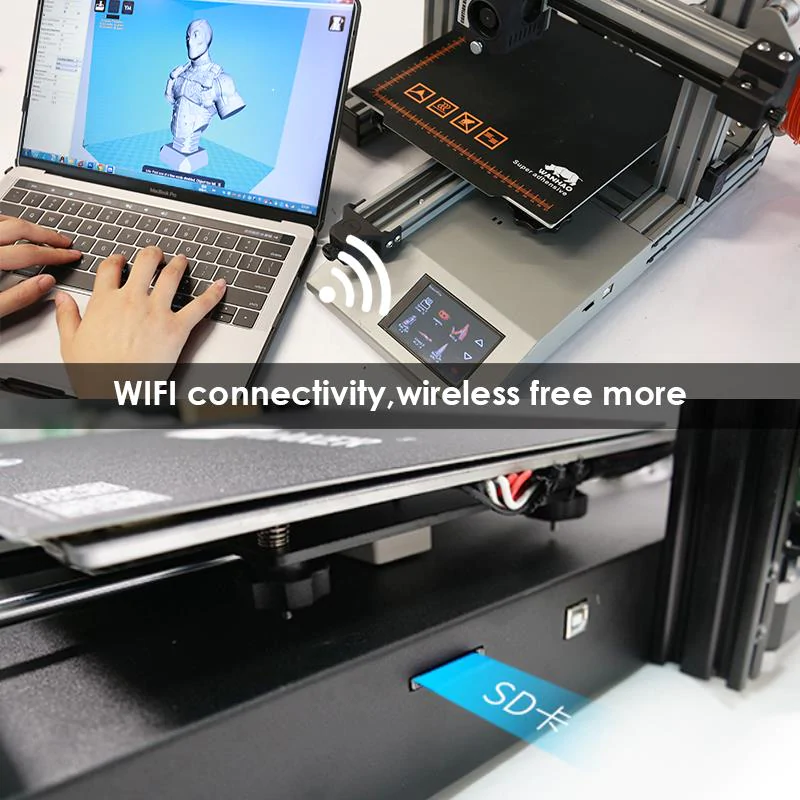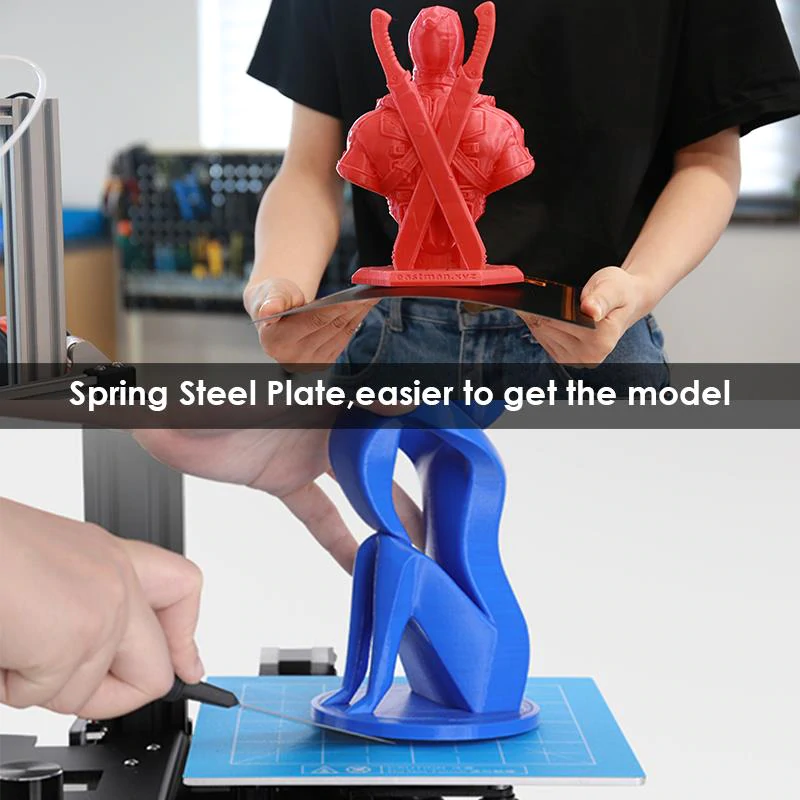 | | |
| --- | --- |
| Construction an Technical Details | |
| Usable Nozzle Typs | MK12 |
| Usable Filament Diameter | 1,75 mm |
| Nozzle Temperatur Max | 255 ºC |
| Open Filament System | Yes |
| Extruder Typ | Bowden |
| Printing Speed Max | 150 mm/s (depends on material)) |
| Build Area | 400 mm x 400 mm x mm |
| Dual Build Area | 400 mm x 400 mm x mm |
| Build Plate Temp Max | 105 ºC |
| Povrch stavebnej dosky | adhesive sheet |
| Build Plate Material | Flexible Steel Plate |
| Build Plate Attachment | magnetic |
| Build Plate Leveling System | manual Leveling |
| Build Chamber During Process | open |
| Extruder Number Of | 2 |
| Extruder Construction Typ Dual | 1 nozzle, mixed |
| | |
| Installation Space / Requirements | |
| Voltage | AC: V |
| | |
| Equipment | |
| Hepa Filter | No |
| Filament Runout Sensor | Yes |
| Power Loss Fail Safe | Yes |
| Touch Screen | Yes |
| | |
| Connection | |
| SD Card | Yes, micro-SD |
| USB Port | Yes |
| WLAN | Yes |
| | |
| Accuracy | |
| Layer Height | 0,1 – 0,4 mm |
| | |
| Shipping | |