XYZprinting da Vinci Color AiO with 3D Scanner (PartPro200 xTCS)
€3.199,90 με ΦΠΑ
Out of stock
Description
All-in-One Redefined
Change the way you work. Scan and print in full color using only one machine, the da Vinci Color AiO.
Scan and Print. In Full Color
Productivity matters. With a built-in 3D scanning module, streamline your modeling workflow. 3D scan your favorite objects, make edits to them and print directly in full color. All these using only one 3D printer.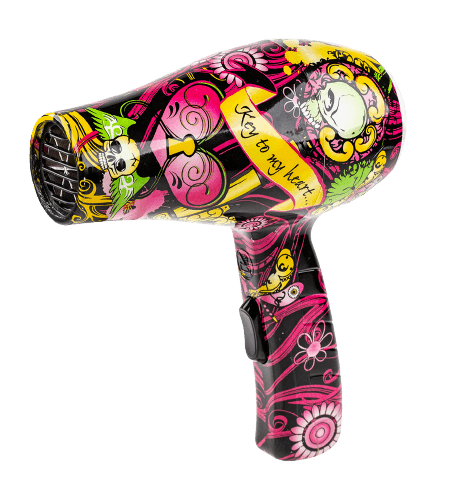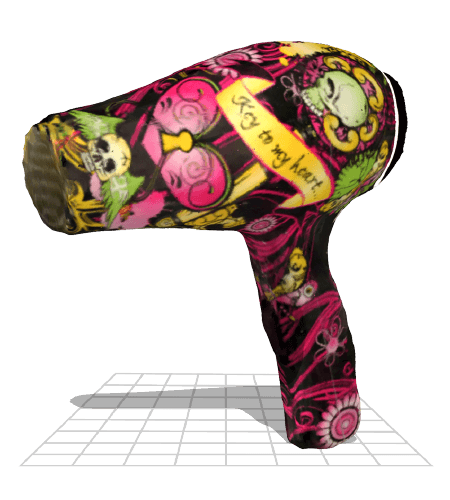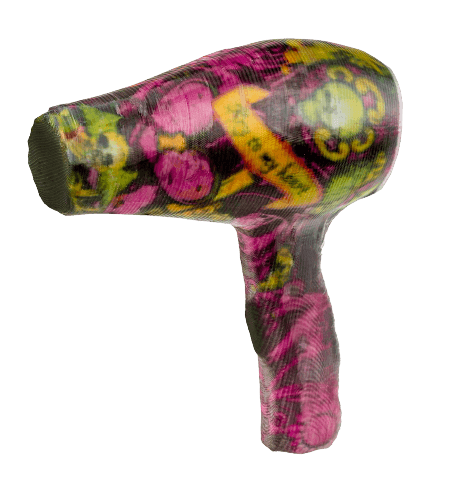 Seamless Integration
Optimize your scans with XYZscan Color. A scanning software tool designed with a wide range of settings for the best scan results. Scan files can be exported in .obj and .stl formats, allowing for post-editing with XYZmaker or other software.
Upgradable Laser Engraving
Bonus. The da Vinci Color AiO also has laser engraving capability. Simply swap the print head for our laser engraver add-on. Add a professional touch to your creative projects by engraving on materials such as paper, cardboard, leather, wood, and plastic.

All New Printing Experience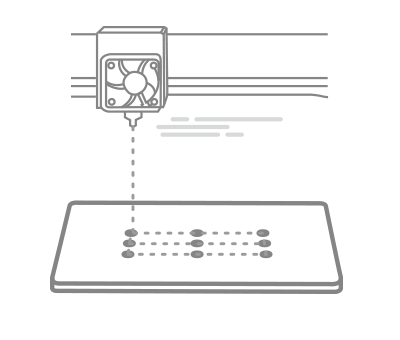 Layer Resolution
100 – 400
microns
Print Dimension
200 x 200 x 150
mm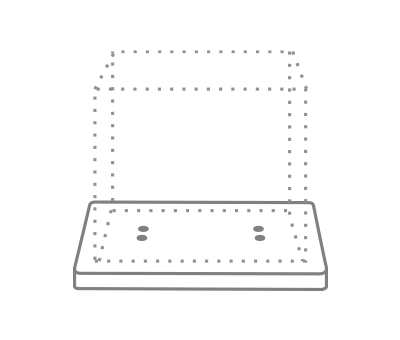 Scan Dimension
140 x 140
mm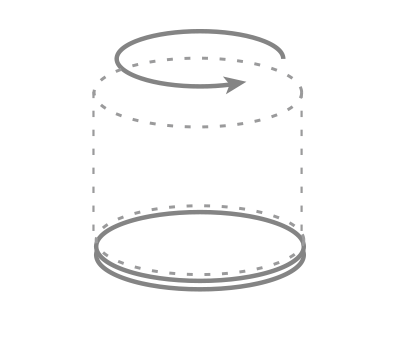 The best way to keep your JS files tidy is using the free online JavaScript formatter program.
Additional information
| | |
| --- | --- |
| Weight | 49,3 kg |
| Κατασκευαστής | |
| Enclosed | Enclosed |
| Extruders | |
Printing Properties
Print Technology
Color Texture Inkjet Printing 3D Structure
Fused Filament fabrication (FFF)
Max. Build Area (WxDxH)
Mono Color Printing 200 x 200 x 150 mm
Full Color Printing 185 x 185 x 150 mm
Layer Resolution
100 – 400 microns
XY Positioning Precision
X/Y 12.5 micron
Z Positioning Precision
Z : 0.0004 mm
Printing Software
XYZmaker Suite
Supported File Formats
.amf , .ply , .obj , .stl , .3cp, .3mf, .igs, .stp
Max. Moving Speed
180 mm/s
Material
Material Compatibility
3D Color-inkjet PLA / PLA / Antibacterial PLA / Tough PLA / PETG / *Premium Metallic PLA / *XYZ Carbon Fiber (*Optional Extruder)
Filament Diameter
1.75 mm
Ink Type
Separate Ink Cartridge (CMYK)
Extruder
Nozzle Diameter
0.4 mm
Number of Nozzles
1
Print Bed
Print Bed
Ez-removable Metal
Calibration
AUTO
Scanning Properties
Scan Technology
Photogrammetry 3D
Scan Size (Ø x H)
5 x 5 cm ~ 14 x 14 cm
Scan Resolution
5M pixel
Scan Accuracy
1.48 mm
Turntable Payload
≦ 3 Kg/6.6lbs
Scan Software
XYZscan Color
Output File Types
.stl, .obj
Engraving Properties
Engraving Area
20 cm x 20 cm
Laser Engraver
Optional
Laser Wavelength
450nm + 5nm/-10nm InGaN
Output Power
350mW ± 10%
Laser Engraving Software
XYZengraver
Supported Image Formats
.jpg / .png / .gif /.bmp
Hardware
Filament Feeding System
YES
Stepper Motors
1.8° HB Stepper Motors
User Interface
5″ Touch Panel LCD
Language
Multilingual
Connectivity
USB 2.0 Cable, WiFi 802.11 b/g/n, USB Flash Drive
System Requirements
Operating Systems
Windows 7 / 8 / 8.1 / 10 (64 bits)
macOS 10.10 / 10.11 / 10.12 / 10.13 / 10.14
Operating Systems on Mobile Devices
Android 5.0 and above
iOS 9 and above (iPad Only)
Minimum Hardware Requirements
For PC: CPU 4th Generation Intel® Core™ i5 Processor or more / RAM: 8GB / Hard disk space: 20GB or more
For MAC: RAM: 8GB / Hard disk space: 20GB or more
Operating Requirements
Power Requirements
100V~240V 240W
Operating Temperature
15 ~ 30 °C
Operation Humidity
30 ~ 60 % RH (no condensation)
Storage Temperature-Filament
10 ~ 40 °C
Storage Temperature-Ink cartridge
15 ~ 35 °C
Size & Weight
Product Dimensions (WxDxH)
600 x 581 x 640 mm
Product Weight
34 kg
Packed Dimensions (WxDxH)
710 x 700 x 820 mm
Packed Weight
45 kg